Transparency in dealing: We are transparent with our clients and tell them all the details upfront, so there are no hidden agendas.
3D support: We advise on the compliances required in India, as we understand India well. If our clients need any compliance support in India, we can offer it through our associates there.
24/7 phone availability: We are available 24 hours a day, 7 days a week to answer our clients' questions. There is no waiting time.
Warmth in handling clients: We treat our clients with warmth and kindness, as if they were part of our own business family.
One-stop solutions: We offer one-stop solutions for incorporation, banking, trade finance support services, EPOL services, visa services, logistics, and intellectual property registration. We are registered with IPOS/Min Law for PSMD licensing.
Professionally qualified: Our team is professionally qualified and experienced in the areas of company incorporation, compliance, and business support.
Personal rapport: We build personal rapport with our clients and do not use bots or impersonal emails.
Respect for client time: We respect our clients' time and make sure to answer their queries promptly.
Cloud-based data storage: We store our data in cloud servers, so it is secure and can be retrieved anytime, anywhere.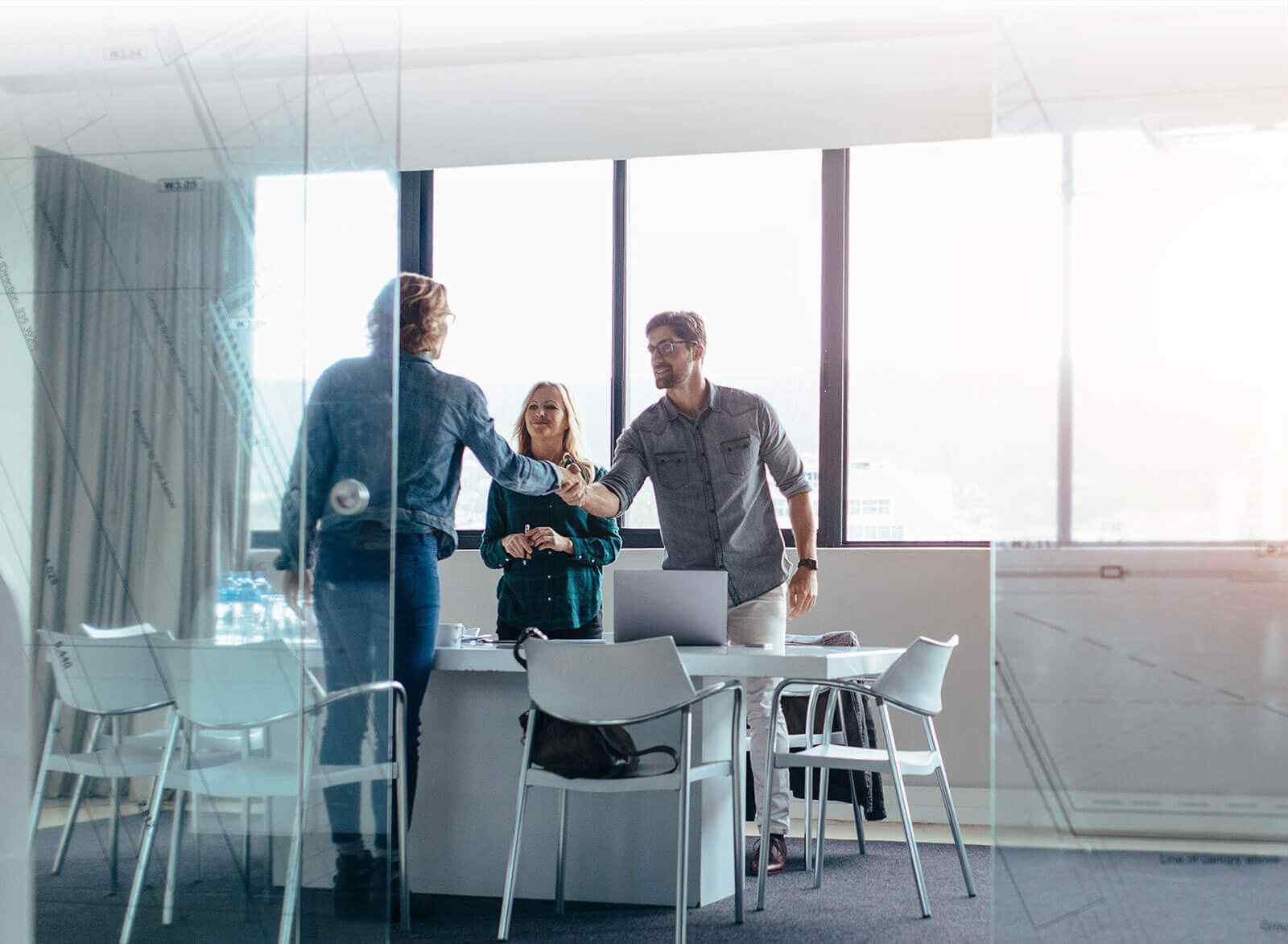 012345678900123456789001234567890%

012345678900123456789001234567890+

012345678900123456789001234567890%

012345678900123456789001234567890+