Propriety Audit and Report Submission to Parliament of India for various industries like: Bharat Electronics, Tungabhadra Steel Products Ltd, Hindustan Machine Tools Ltd etc
Headed Finance for over 10 years in Bharat Electronics; Worked in all departments of Finance and Accounts- Bills, Payable/Receivable/MIS/Costing/Budgets/Accounts/Consolidation/Regional Office head for APAC in Singapore etc.
Crane Financing: Euro 7 Million
Ship Management Finances for existing Ship owners
Transfer of costlier interest-bearing Loans to lesser ones- SGD 1.5 Million
Debtors' realization of USD 1.5 Million from a defaulting chartered
Chartering Services- Management of Finance thereon- 2 years throughout
Trade and Documents Management of Limestone, Gypsum- USD 15 Million- 2 years
Refund of Bank Guarantee of USD 1 Million under EPCG scheme from Government of India – Liaoning with Customs Department in India.
Islamic Finance Term sheet for USD 20 Million for a shipping company
Facilitation of Trade Finance Limits:
Shipping Company: USD 2 Million which rose to USD 5 Million ( 2 years)
Timber Company USD 1.5 Million which rose to USD 12 Million ( 5 years)
Chemicals Traders for USD 3 Million
Financing for Assets for a TIN Manufacturer at JAKARTA (USD 10 Million)
Financing with SBLC for Indian Manufacturer (USD 10 Million)
Financing of Property SGD 4.5 Million for the company using director's property
Out of court settlement of Partner's Disputes during closure of projects/companies and investment related issues (2 cases – SGD 100K each)
Ship Finance deal interacting with 30 over banks (did not materialize as Sing based banks do not fund for shipping in foreign subsidiaries)
Back Office Operation for Two major Computer Networking companies with turnover of Rs. 70 crores in India and taken up the project to strengthen their Singapore operations from the present One Million USD to about 10 Mil this year. – Routine functions to liaise for submission of LC documents to bank, facilitating working capital management on a order to order basis, complete banking and logistics operations-CFO Advisory Functions.
Audit Coordination for a major UK based Medicos Recruitment Group for their Singapore Subsidiary having operations in Singapore, Australia, South Africa and Middle East.
Audit coordination for Software Group of companies, timber companies, gold, bullion company, trading company, Ayurveda product manufacturers etc.
CFO advisory services for Tunneling company in 2021 to turnaround the company from RED and managed to pull out of bankruptcy situation.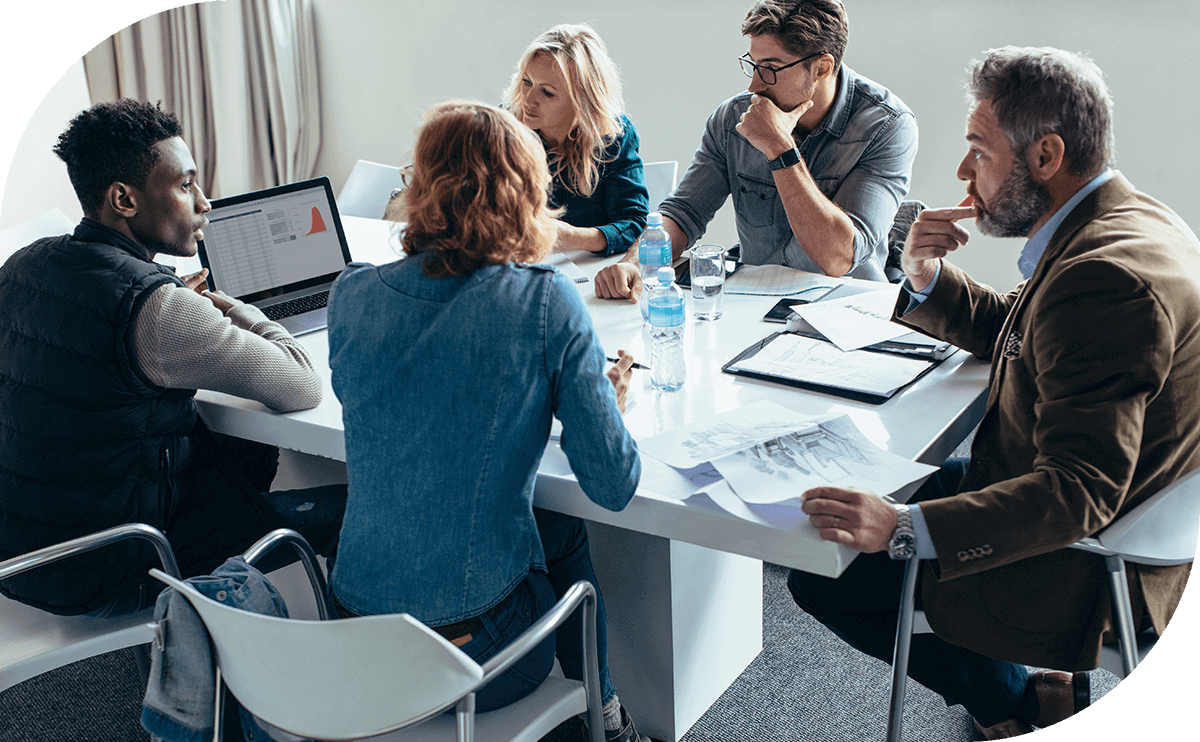 Part of several negotiation committees, implementation committees of various Projects in Bharat Electronics
Vendor Development
Logistics Development and Administration
Purchases Consolidation and Monitoring for Production Schedules
Tender submissions in two major ports- 4 submission done: Value each: Rs. 50 crores-150 crores
Participations in Tender committee of those two ports officials
Participation in analysis and support function that led to fixation of TAMP rates
Finalization of annual accounts and assistance in completion of audit
Overseeing of Bookkeeping, working capital/cash flow management functions- USD 15 Million companies- 4 companies for the last 3 years (Engineering, Chartering, Trading companies)
Taxation Assignments: Planning/Management of payments, compliance
Unaudited Management Accounts to various clients for over 16 years.
CFO advisory to the business owners.
Trade Documents assistance and LC execution Management functions.
Working capital management of Logistics Company in Fujairah, UAE ( 2 years)- Arranged working capital Islamic finance for that company.

012345678900123456789001234567890%

012345678900123456789001234567890+

012345678900123456789001234567890%

012345678900123456789001234567890+